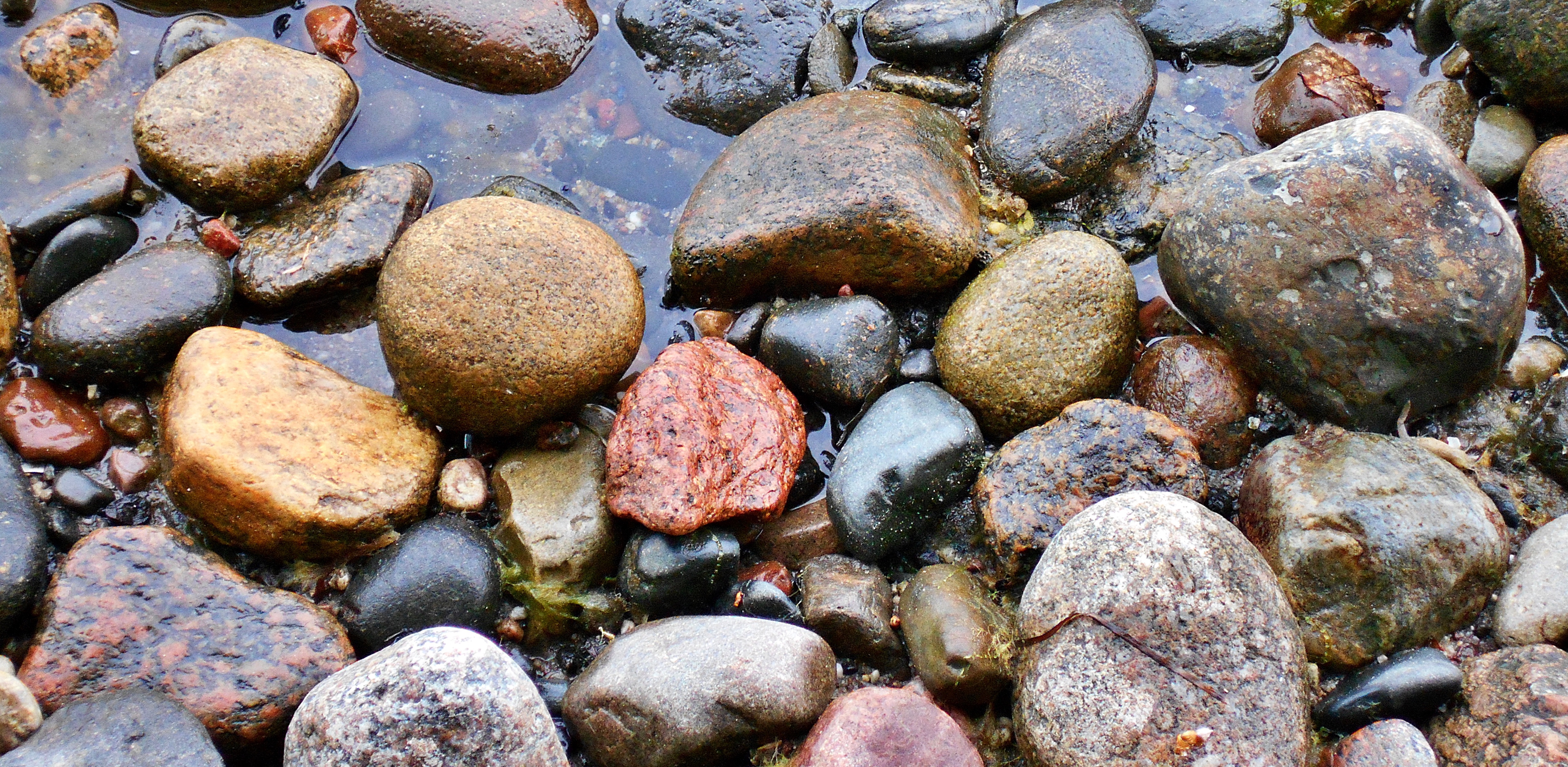 Our Philosophy

Founded on a belief that organizations thrive when their stakeholders and staff feel they are supported, nurtured and most of all heard, Coachman Moore & Associates Inc.'s philosophy and commitment to inclusive processes stems from founder, Valerie Coachman-Moore's childhood experiences. Raised in a small town in southern Georgia by a family of teachers, Valerie learned first-hand the value of blending civic activism and a commitment to excellence. Watching those she loved support community-level change through their work, Valerie quickly came to understand the value of relationships, open communication and the merits of bringing out the best in people and institutions.
Today, Valerie applies these principles to her work and with groups and individuals. Her belief in the power of growth, change and courageous conversations is the foundation of her approach and the philosophy that drives Coachman-Moore & Associates Inc.'s ability to create viable partnerships between disparate groups and individuals seeking common ground.
As experts in the field of community engagement, CMA has successfully spearheaded multiple projects to completion. In the area of fund and resource development, CMA has raised and positioned millions of philanthropic dollars that have launched and in some cases turned around organizations allowing each to thrive and be sustained.
Working primarily in Southern California, but also nationally with institutions, foundations, nonprofit organizations, faith-based organizations, schools (early care through higher education), municipal governments and intermediaries such as associations and quasi-governmental organizations, CMA's expertise and reputation makes it one of to the most well-respected and go-to consulting firms in the field.
Talk to Us
Interested in learning more about our services?